British Airways Top 19 for 2019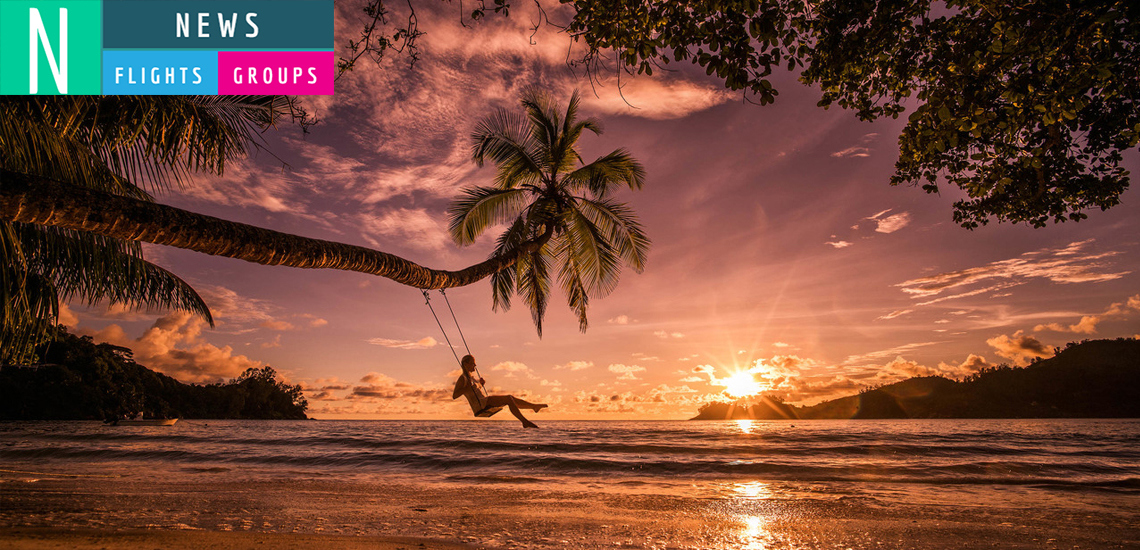 British Airways has revealed its annual travel predictions for the year ahead, selecting the top 19 must-see destinations for 2019.
Highly-anticipated events and new routes shape the list which includes everything from the popular party hotspot of Las Vegas, to the budding land of Osaka and the romantic retreat of the Seychelles.
Durban features on the list for the first time and is a must see for 2019. Located on South Africa's sublime Indian Ocean coast, 350 miles south-east of Johannesburg, Durban is a tropical, urban gem offering upmarket guesthouses, trendy bars and stylish restaurants overlooking the azure ocean and sweeping beaches.
For those wanting to stick closer to home, Cologne and Kos are tipped for popularity next year with the introduction of British Airways direct flights. 
Claire Bentley of British Airways said: "Holidaymakers are always looking for top tips to explore the latest and coolest destinations. Our shortlist plays a part in the detailed planning for our new routes in the year again as we sift through scores of destinations around the world to find out where are our customers are planning to go and which up-and-coming cities to add to our worldwide network."
"Our travel experts review each and every destination to determine the next breakout place to visit, and we have a brilliant mix of new and everyday popular destinations that we believe will be big for 2019."
British Airways Top 19 for 2019 features:
Durban
Pittsburgh
Osaka
Seychelles
Barbados
Toronto
Edinburgh
Sofia
Salzburg
Malta
Cologne
Sydney
Croatia
Kos
Cancun
Las Vegas
Dubai
Tokyo
Apply for a Lime account
Fill in our simple online application to start reaping the benefits of Lime's Flights or Groups service.
For other services please contact us using the enquiry form.