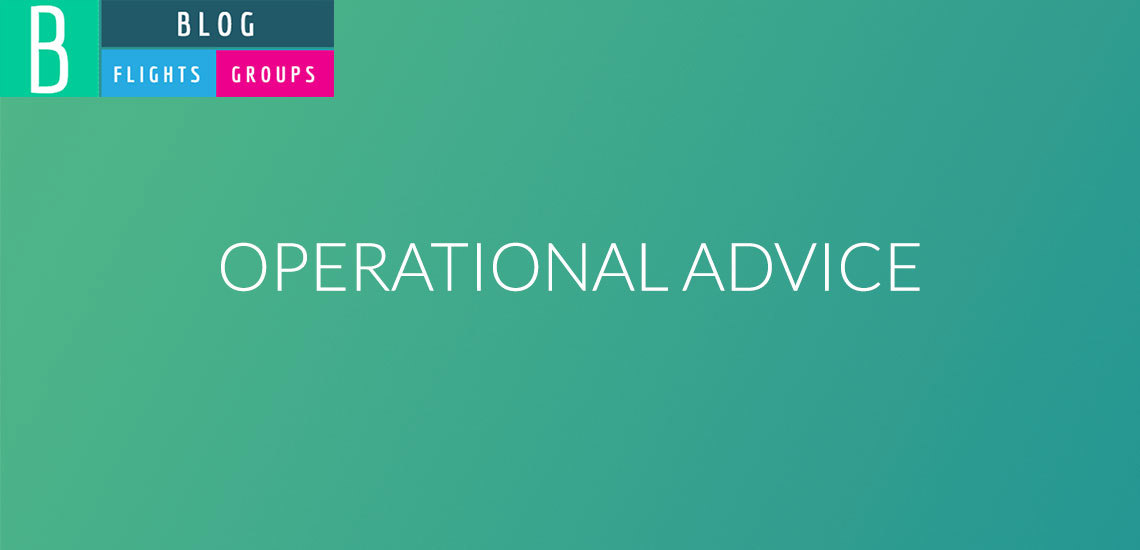 With any disruption to flight statuses, we want our customers to have clear visibility of British Airways latest advice and/or communications to allow them to take appropriate action towards keeping passenger journeys as smooth as possible.
We will update this area regularly with anything we know, please continue to check back with us and the further sources provided below.
BRITISH AIRWAYS PILOT STRIKE:
Industrial action proposed by BALPA (the pilot union) for 27 September 2019 has now been cancelled.
If you have impacted Flights or Groups bookings, please contact us on our dedicated disruption line 0151 350 1163 and a member of our team will endeavour to assist. Alternately, you can email us an enquiry and we'll respond as soon as possible.
Guidelines for British Airways customers who were involuntary rebooked/refunded who now wish to revert to their original itinerary:
Customers who opted to change flights may revert back to their original itinerary, subject to availability.
Customers who opted to cancel and refund will need to have a new ticket issued.
Please note that BA Cityflyer, Comair and SUN-AIR services, as well as codeshare flights with partner airlines, will operate as normal.
Further information: https://www.britishairways.com/en-gb/traveltrade
Consumer information: https://www.britishairways.com/en-gb/information/incident/strike/latest-information
In any instances of cancellations or a strike, we will keep our trade partners who have passengers affected by the disruption directly informed of their options and support them with their arrangements.
Last updated 11.15, 20 September 2019.
*Calls cost 51p per minute plus your network's connection charge
Apply for a Lime account
Fill in our simple online application to start reaping the benefits of Lime's Flights or Groups service.
For other services please contact us using the enquiry form.