Save the date for Lime and British Airways showcase day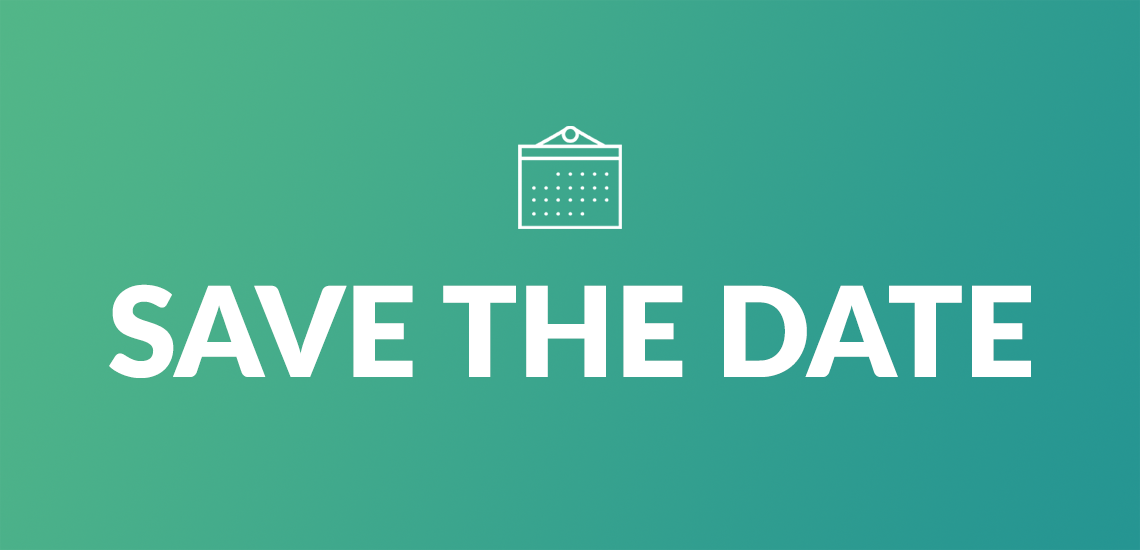 In light of the unresolved BALPA industrial action, we've taken the decision to postpone this year's Lime and British Airways showcase day.
The event was originally scheduled for 17 October 2019, when we were really looking forward to seeing you [and your colleagues].
We do hope you can join us on the new date of Wednesday 11 March 2020 at the same venue [Twickenham stadium].
Our full programme of insightful content will be transferred, but the schedule and content will be reassessed nearer to the event to ensure it's of most relevance.
You will hear from us soon with updates, but for now, thanks for your understanding and please accept our apologies for the rearrangement.
Apply for a Lime account
Fill in our simple online application to start reaping the benefits of Lime's Flights or Groups service.
For other services please contact us using the enquiry form.