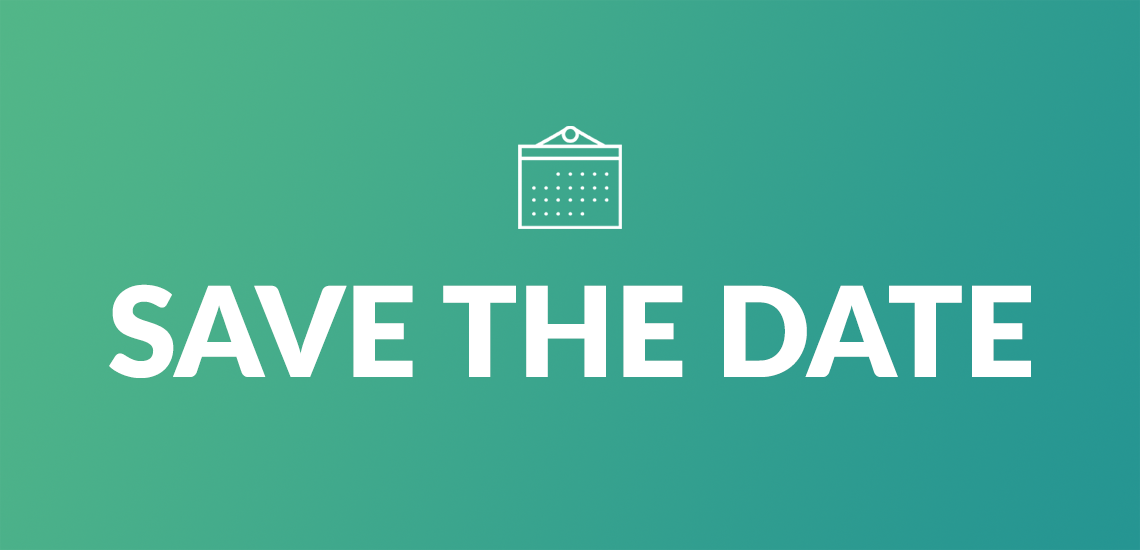 It's great that you're interested in attending our 2019 Lime and British Airways showcase day!
Keep your eyes peeled for more information soon...
Apply for a Lime account
Fill in our simple online application to start reaping the benefits of Lime's Flights or Groups service.
For other services please contact us using the enquiry form.