British Airways tops Heathrow's 'Fly Quiet and Green' league table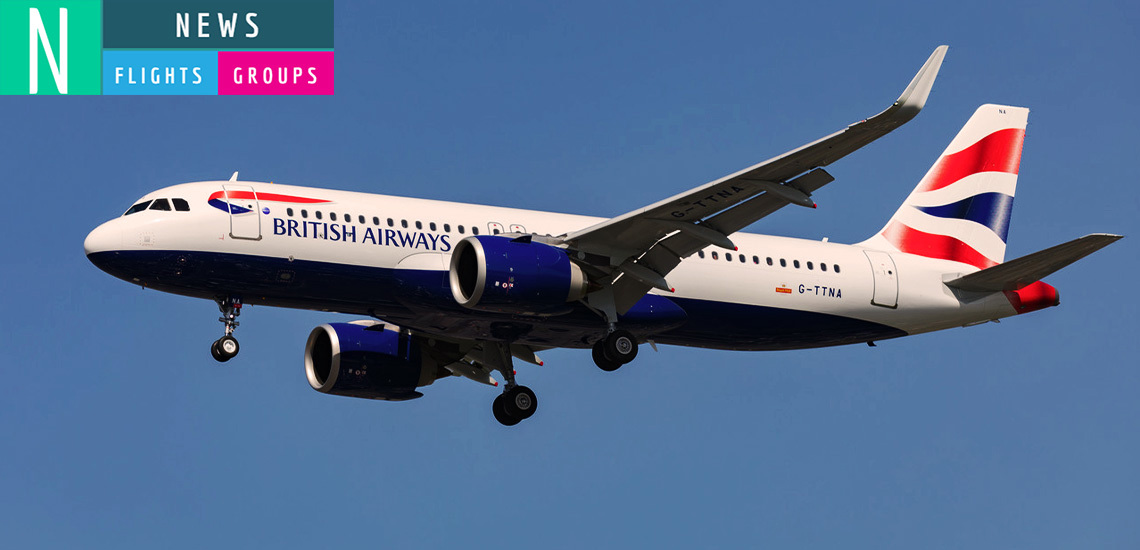 British Airways shorthaul fleet has topped Heathrow's 'Fly Quiet and Green' league table, based on its environmental performance from January to March this year.
The airline gained the top spot because of its new, more fuel-efficient aircraft, consistent adherence to routes designed to reduce noise for local communities and new landing procedures, optimised to reduce both noise and emissions. 
Around 50 percent of aircraft flying to and from Heathrow are operated by British Airways and any improvement to the airline's 300-strong fleet makes a significant impact.
British Airways longhaul fleet also featured among the top 10 airlines in the league table, moving 10 places up to sixth.  The league table also takes into account emissions per seat, the amount of noise generated by a plane, aircraft age and emissions standards with newer planes such as Boeing 787s and Airbus 350s among the most green and quiet. 
 In response to the encouraging news, British Airways Environment Manager Andy Kershaw said: 
"We take our environmental responsibilities very seriously and are pleased to be named the cleanest and greenest in class for our shorthaul fleet.  We have introduced more than 40 new generation fuel-efficient aircraft and will receive a further 70 of these aircraft over the next six years, including A320neo, A350, 787 and 777-9s. 
"We are building Europe's first plant to convert household organic waste to sustainable aviation fuel, in Britain, and we are advocates of new global emissions regulation (CORSIA) which will cap airline industry net CO2 emissions from 2020."
British Airways is determined to play its part to find new solutions for sustainable travel. Last month it named a team from University College London the winners of its BA - 2119 Future of Fuels project, which challenged academics in the fields of aerospace, fuels and biotechnology to create a way to fly a longhaul flight for five hours with zero CO2 emissions.  IAG, British Airways parent company, will invest a total of $400m on alternative sustainable fuel development in the next 20 years.
Apply for a Lime account
Fill in our simple online application to start reaping the benefits of Lime's Flights or Groups service.
For other services please contact us using the enquiry form.