New York entry requirements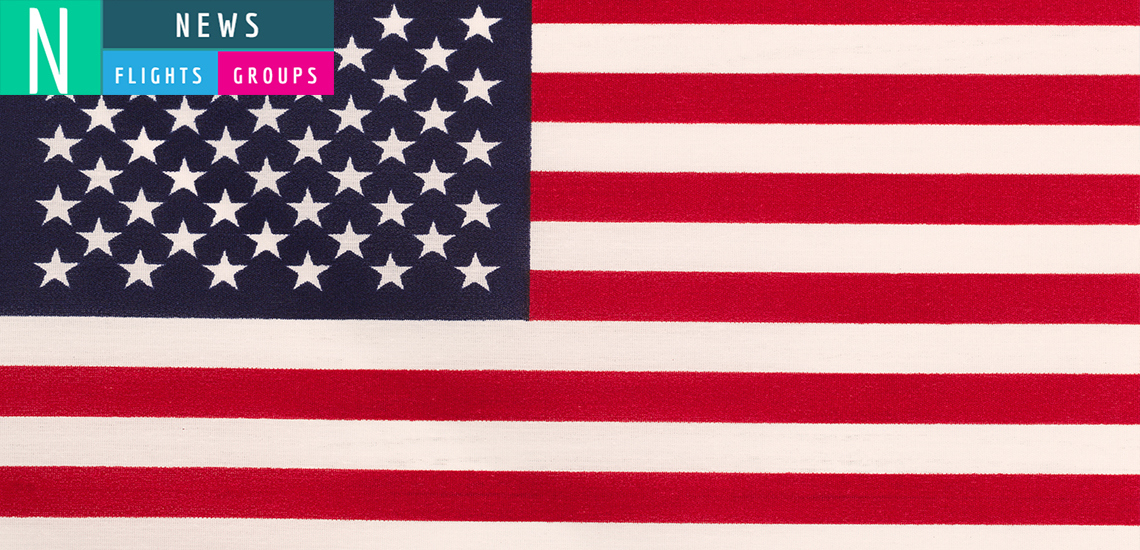 Update from British Airways:
Dear Travel Partner,
Due to the evolving COVID-19 outbreak in the UK please be aware that your customers will need to provide evidence of a negative COVID-19 test certificate before they are able to travel to New York.
The test certificate must be issued within 72 hours before their departure time and will need to be shown at check-in when they arrive for their flight at London Heathrow Terminal 5. 
Please be aware that if they fail to show a negative test in the required timeframe, they may not be allowed to board their flight.
For more information please visit our dedicated page on batraveltrade.com.
Thank you for your continued support.
Apply for a Lime account
Fill in our simple online application to start reaping the benefits of Lime's Flights or Groups service.
For other services please contact us using the enquiry form.