Additional price points available on select North America routes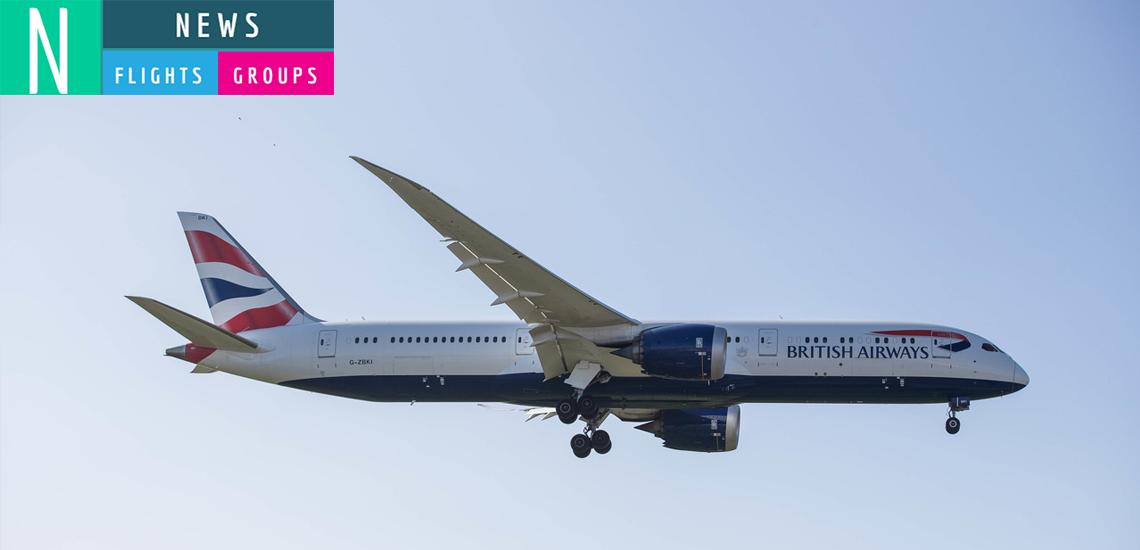 British Airways have released Additional Price Points on popular US and Canadian services from London Gatwick and Heathrow.
Between 17 April - 1 May 2020, NDC enabled channels such as Lime's Flights system have greater inventory to choose from, due to the 30 new price points available in World Traveller when they search the following routes: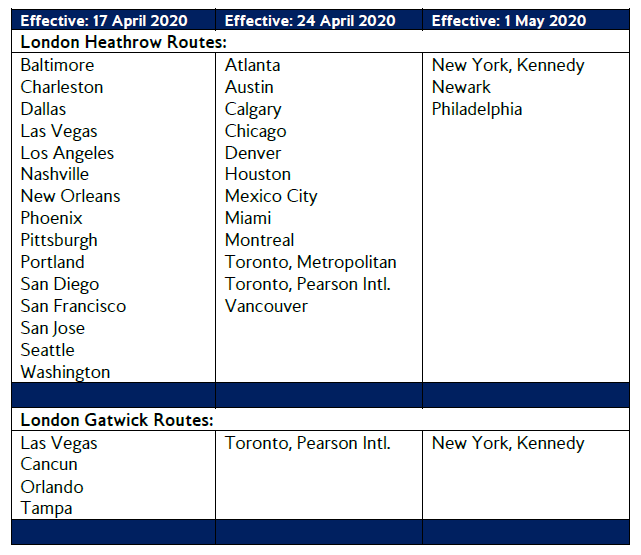 This news in the latest in the airline's roll out of Additional Price Points, see our previous article regarding Longhaul Additional Price Points from March 2020 and October 2019.
Apply for a Lime account
Fill in our simple online application to start reaping the benefits of Lime's Flights or Groups service.
For other services please contact us using the enquiry form.