London Heathrow Terminal 3 to Terminal 5 flight move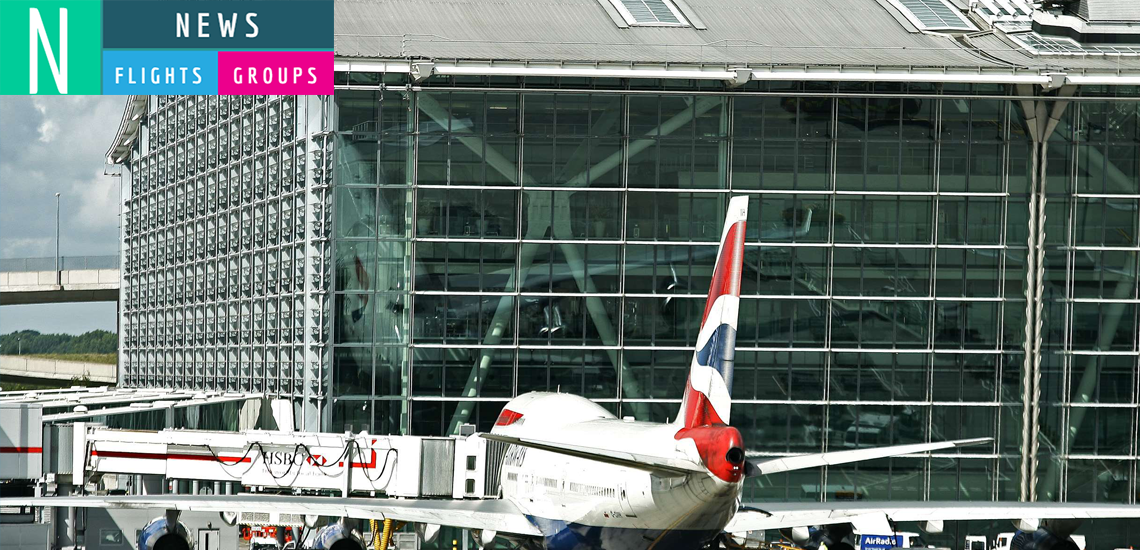 Due to the ongoing global travel situation, all British Airways services currently operating from London Heathrow Terminal 3 will switch to Terminal 5 from Sunday 29 March 2020.
Further information
Flights have now been updated in the schedule displays and flight numbers remain the same. Most flight times will remain as scheduled but a small number of flights may have a timing change.
British Airways will be contacting customers booked on these flights if they have provided their correct contact details in the booking.
Connecting customers that will now misconnect will be sent a separate message advising them to contact you. Standard customer guidelines for schedule changes apply.
This advice was originally distributed by British Airways
Apply for a Lime account
Fill in our simple online application to start reaping the benefits of Lime's Flights or Groups service.
For other services please contact us using the enquiry form.