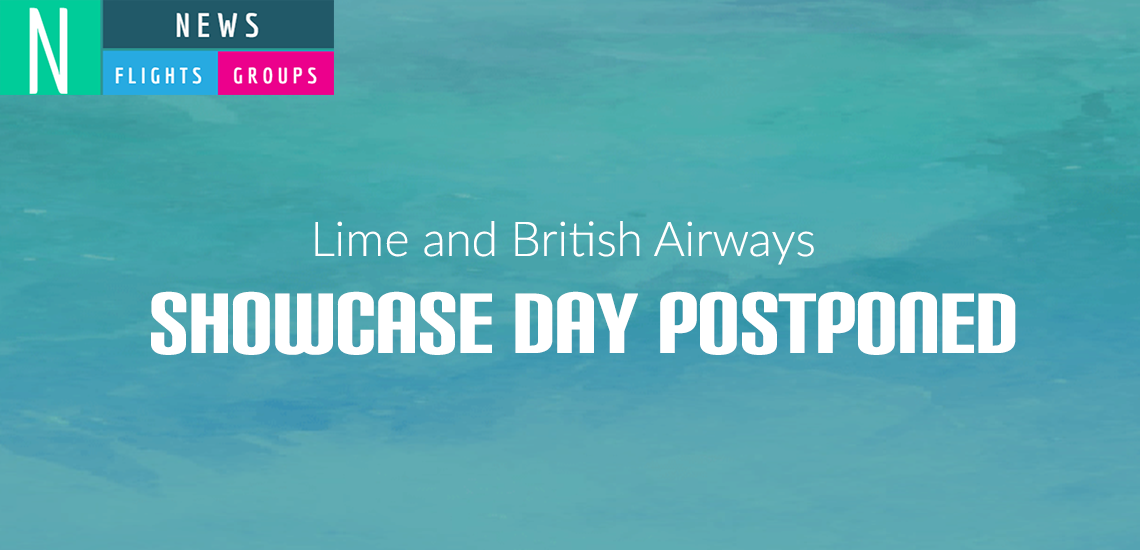 Considering the current coronavirus situation, we regretfully inform you that we've made the tough decision to cancel our Showcase Day event due to be held at Twickenham Stadium on 11 March 2020.
As the virus continues to impact the travel industry, our key partners at British Airways are required at their headquarters should the outbreak worsen in order to minimise potential disruption to flight operations.
As soon as we're able to reschedule the event, we will send full details. In the meantime, we thank you for your understanding and send our apologies.
Regards,
Lime
Apply for a Lime account
Fill in our simple online application to start reaping the benefits of Lime's Flights or Groups service.
For other services please contact us using the enquiry form.