Qatar Airways Joint Business Extension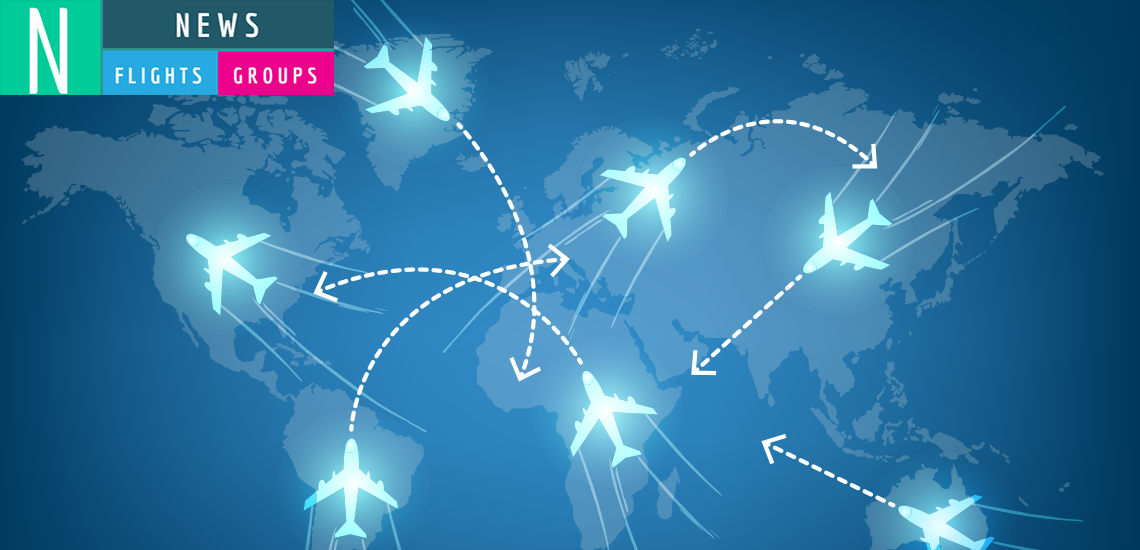 A submission to extend British Airways joint business with Qatar Airways between certain destinations in Australia and Europe has been approved by the Australian commission. 
This partnership will provide customers with greater flexibility and choice of flights between Australia and Europe, taking effect from May 29, 2020.


Lime will provide more details when available.
Apply for a Lime account
Fill in our simple online application to start reaping the benefits of Lime's Flights or Groups service.
For other services please contact us using the enquiry form.