YQ charge added to shorthaul London Gatwick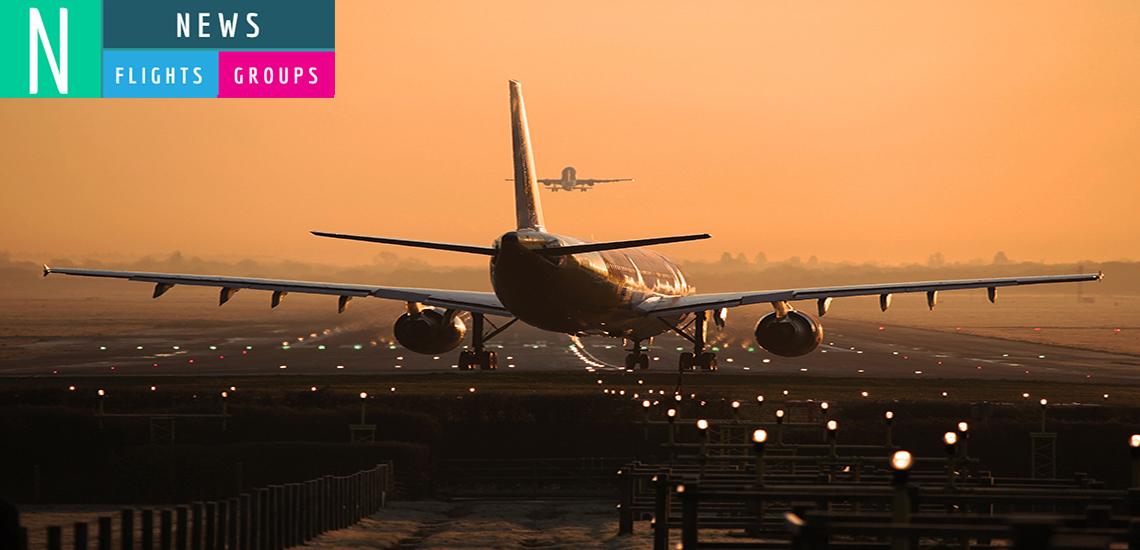 From 13 May on all shorthaul reservations there will be a small additional YQ element included on all bookings via Gatwick. The YQ charge will be applied for travel from 1 June 2020 and applies to LGW hub.  


What is this YQ charged at?
As an example, Lime have found the YQ element of LGW-EUR fares (one way or return) to be 81p. When adding UK domestic services via LGW this adds between 68p - £1.12 depending on the UK airport.


What does this apply to?
For Group and Tour Operator fares (Inclusive Tour Deferred and Semi Deferred) this applies to all new reservations created from (or existing bookings that are changed from) 13 May 2020, for travel from 1 June 2020.

For Published fares, this charge applies to all bookings ticketed from 13 May 2020 for travel from 1 June 2020.


What airports/hubs are included?
This applies to Gatwick hub, on the shorthaul network including inbound to Gatwick from EDI, GLA & JER, excluding LH transfers. 



YQ values correct at time of notification. Values can be changed by the airline upon commercial requirements
Apply for a Lime account
Fill in our simple online application to start reaping the benefits of Lime's Flights or Groups service.
For other services please contact us using the enquiry form.