December schedule announced
British Airways have announced their intended schedule for December 2020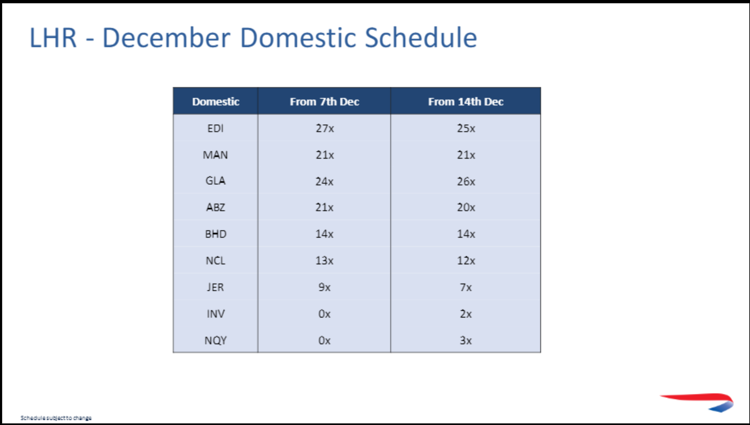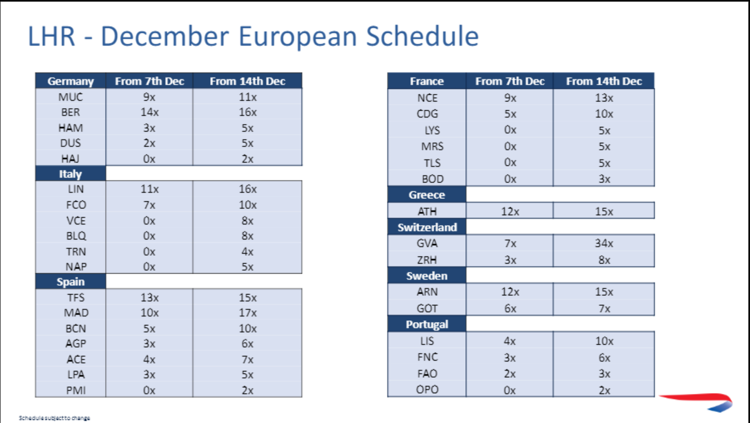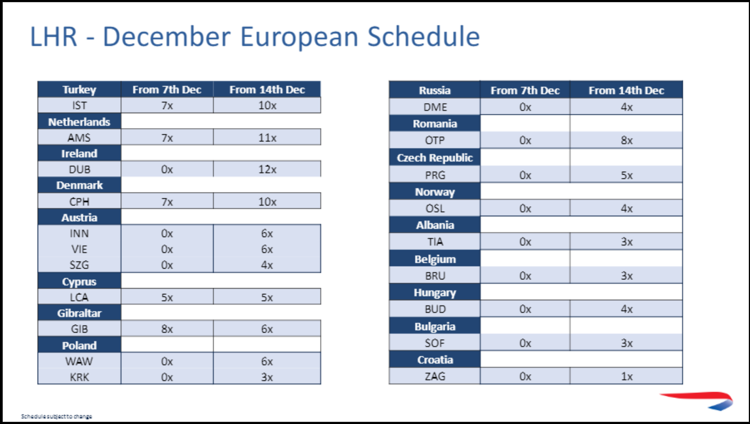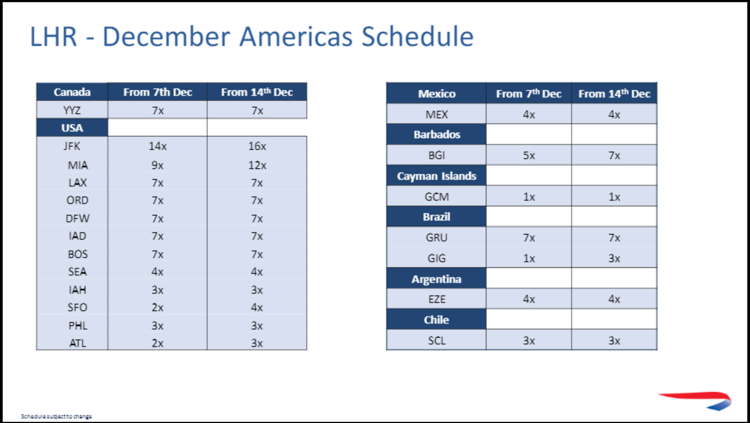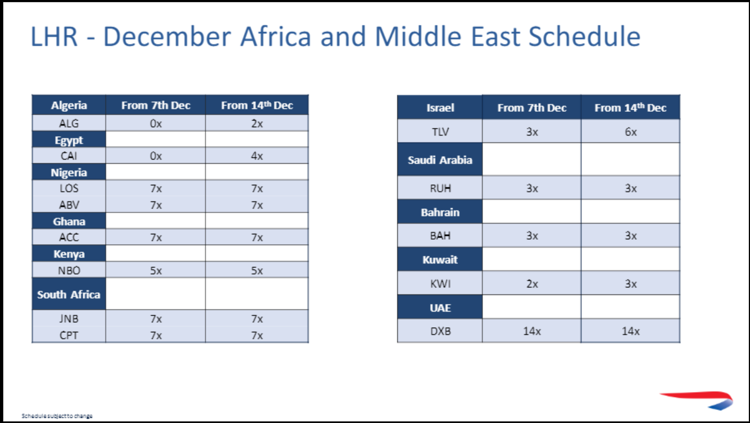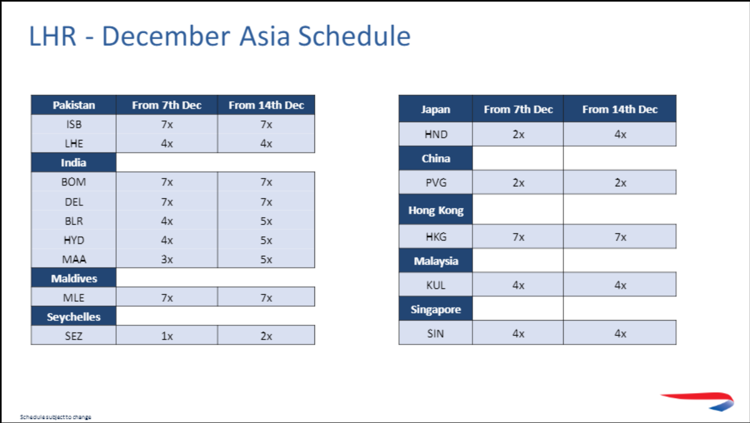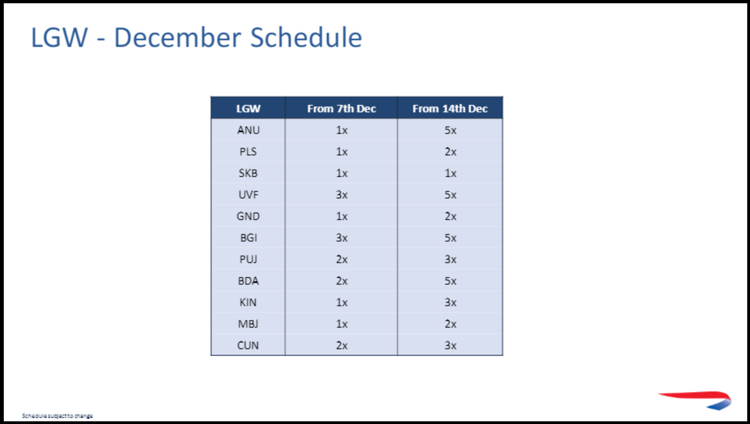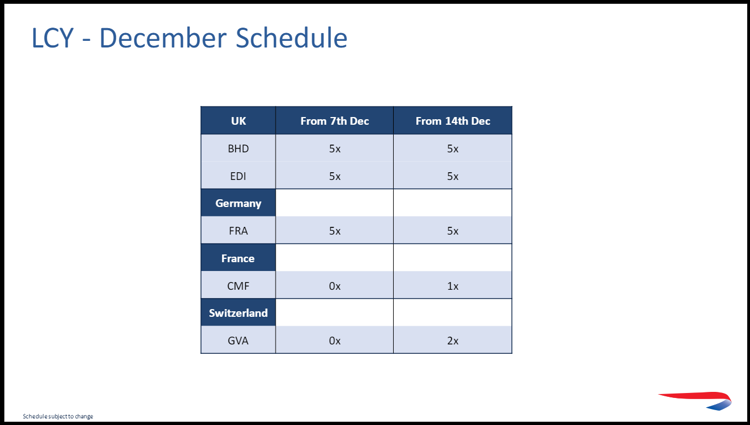 between 10 December to 9 January the Caribbean will see additional rotations to the following amount on the following destinations:


Antigua – will increase from 6 to 7 flights per week – Tuesday service will be added (plus extra rotations being added on 19 and 26 December – there will be 2 Antigua services on these dates
Saint Lucia – extra rotations being added 27 December and 3 January – there will be 2 Saint Lucia flights on these dates
Barbados – LGW extra service will be added. There will be 5 weekly services ex LGW over this period in addition to the daily LHR service
Apply for a Lime account
Fill in our simple online application to start reaping the benefits of Lime's Flights or Groups service.
For other services please contact us using the enquiry form.