Flexible TTL for Tour Operators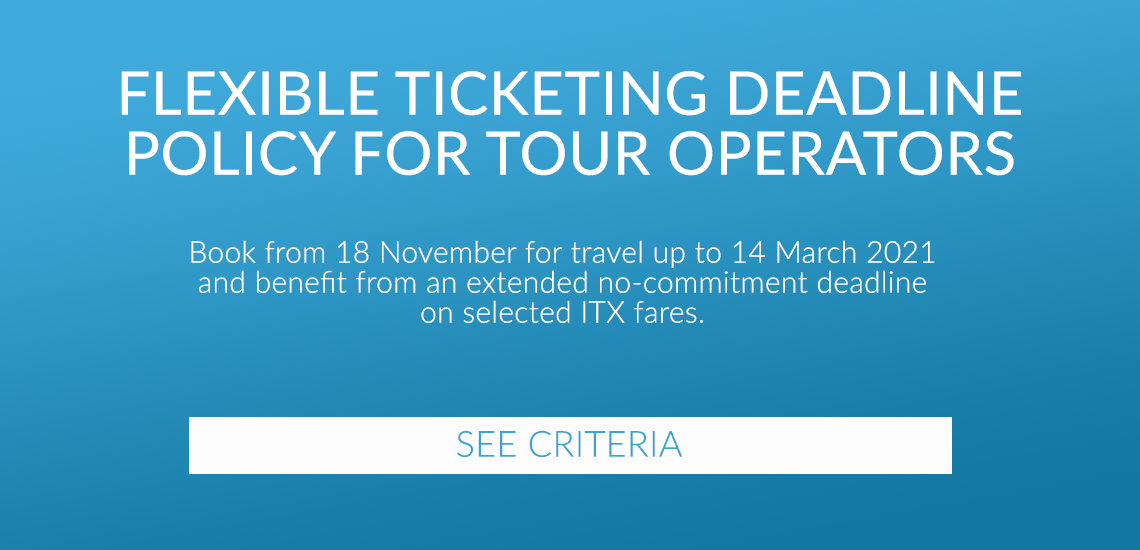 British Airways have announced a new flexible ticketing policy to support Tour Operators during changeable times.

For new bookings that meet the following criteria, the original Ticket Time Limit (TTL) will be replaced with a more flexible TTL according to the table below:
created from 18 November 2020
due to depart up to 14 March 2021
longhaul ITX deferred or shorthaul ITX
marketed and operated by 

British Airways or AJB partners American Airlines, Finnair, Iberia

GDS users must enter the Ticket Time Limit enforcement keyword 'PPIT' as an 'OSI' for the new time limit to apply
 
New bookings made within these criteria will reflect this new TTL policy within the fare rules, therefore your automated prompts within Lime's Flights system are accurate.
Seat Only, Published and ITX semi-deferred fare types remain as per standard Ticketing Deadline conditions.

The policy for existing unticketed bookings recently communicated for bookings created on or before 6 October 2020 for travel on or before 14 March 2021 remains in place See our previous communication.
Apply for a Lime account
Fill in our simple online application to start reaping the benefits of Lime's Flights or Groups service.
For other services please contact us using the enquiry form.