British Airways face mask policy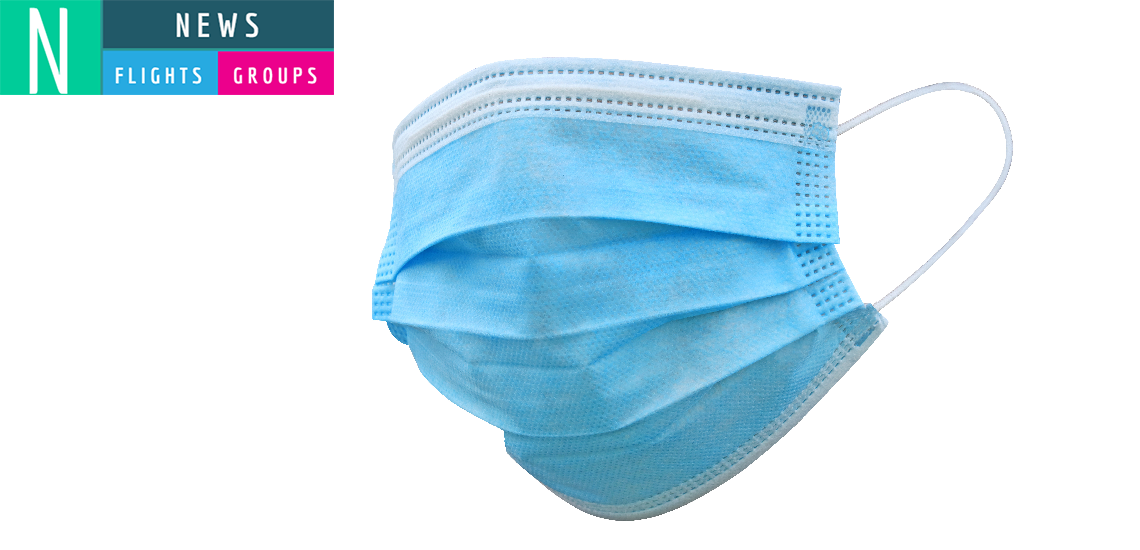 If you're travelling with British Airways, you're required to wear a face mask throughout your journey, to ensure the wellbeing of your fellow travellers and British Airways colleagues.
If you meet the UK government's exemption requirements you may be asked by British Airways colleagues about your exemption and could be asked to present supporting documentation.
You will be asked to remove your face mask for any passport checks, but you'll be advised when to do so by British Airways colleagues.
Once on board, you're allowed to remove your face mask for a reasonable time to enable you to eat or drink.
You should ensure that you check individual entry requirements and rules on face coverings at your arrival destination, as this may vary by country.
The UK Government has provided a list of exemptions for those who may not be able to wear a face mask which includes children under the age of 11.
Apply for a Lime account
Fill in our simple online application to start reaping the benefits of Lime's Flights or Groups service.
For other services please contact us using the enquiry form.