October schedule announced
British Airways have announced more routes that are relaunching in October 2020.
The tables below show the amount of services per week to each destination, pictured by UK
departure airport.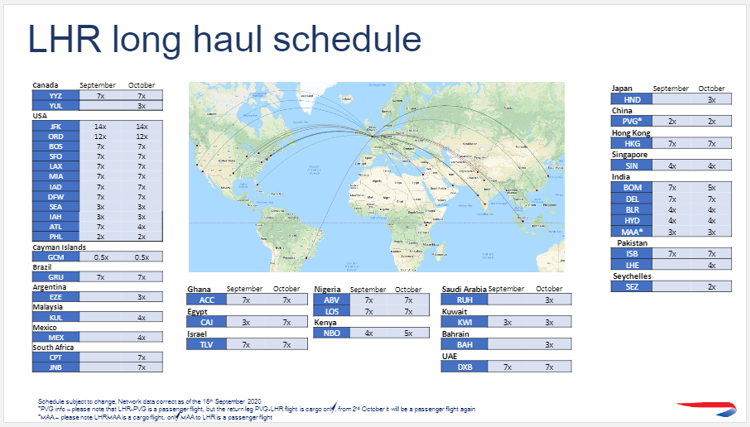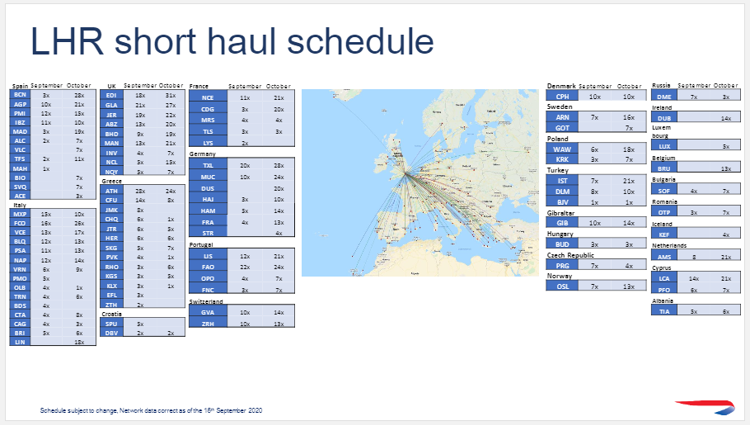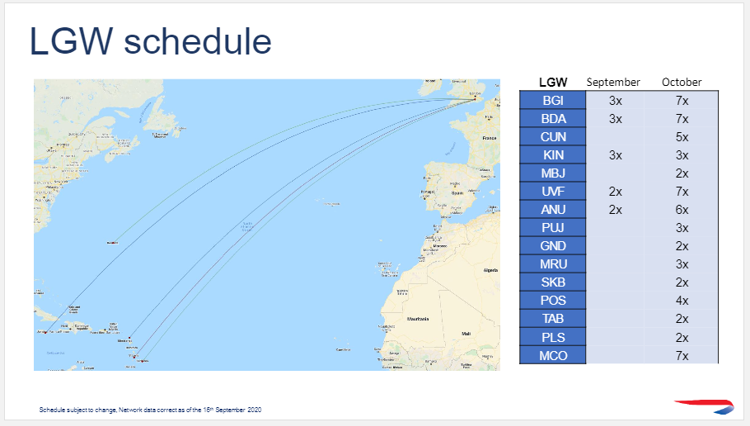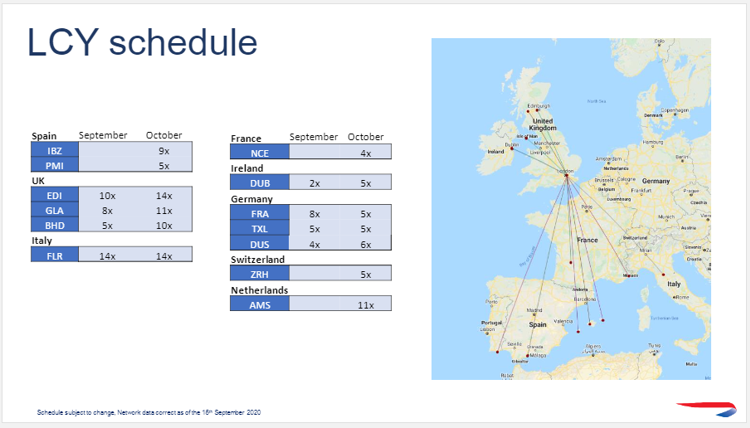 More updates from British Airways can be found here >
Apply for a Lime account
Fill in our simple online application to start reaping the benefits of Lime's Flights or Groups service.
For other services please contact us using the enquiry form.