NEW EUROPEAN ROUTES FOR SUMMER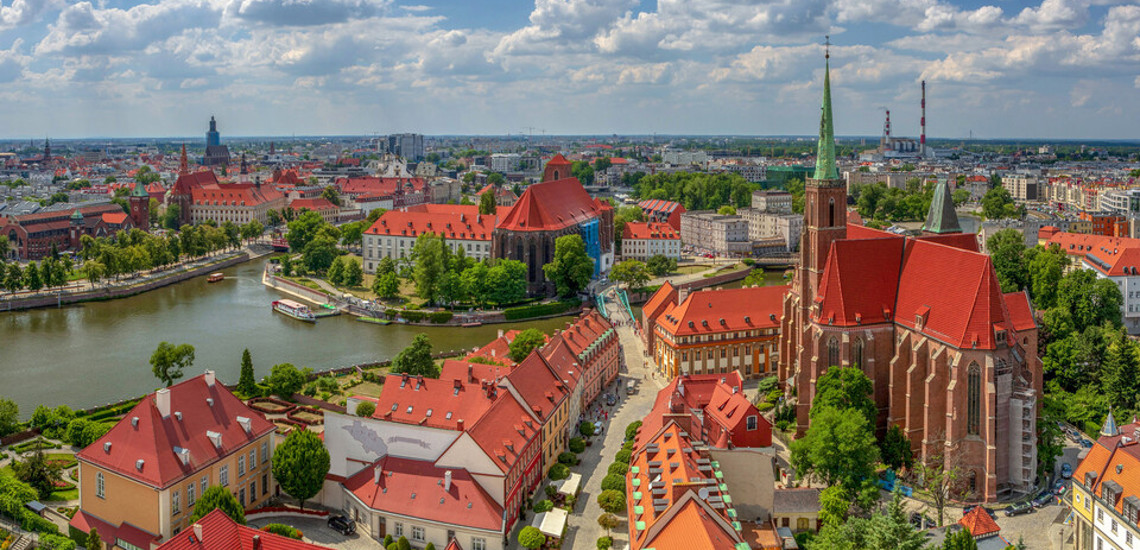 British Airways are pleased to announce four new shorthaul destinations to their network. 


The new destinations include Wroclaw (WRO) and Gdansk (GDN) in Poland, Riga (RIX) in Latvia and Cluj-Napoca (CLJ) in Romania.
The routes add breadth to the airline's schedule and will operate from the beginning of July, running throughout summer. All flights will be served from Heathrow, with Wroclaw operating twice a week, and Gdansk, Riga and Cluj-Napoca operating three times a week.
Wroclaw is known for its beautiful architecture and array of stunning bridges and islands that cross the Odra River. Gdansk, on the Baltic Sea, offers fine museums, a dominating church building and a beautiful old city. Riga, the largest of all three Baltic capital cities, houses a UNESCO World Heritage site, and is known for its Art Nouveau style buildings. Cluj-Napoca, or simply Cluj, is Romania's second largest city and often described as a cultural hub. British Airways last operated flights to Riga in 2007, and flew briefly to Gdansk between 1999 and the early-2000s. The airline has never served the other two airports.
The flights complement an already strong British Airways network to most of these countries with regular flights scheduled to Krakow and Warsaw in Poland, and Bucharest in Romania.
Alongside today's new routes, British Airways will also launch a new summer service to Perugia on 28 June. This was due to start in 2020 but was delayed due to the impact of the pandemic.



Apply for a Lime account
Fill in our simple online application to start reaping the benefits of Lime's Flights or Groups service.
For other services please contact us using the enquiry form.