EXTRA FLIGHTS ADDED FOR MEXICO REPATRIATION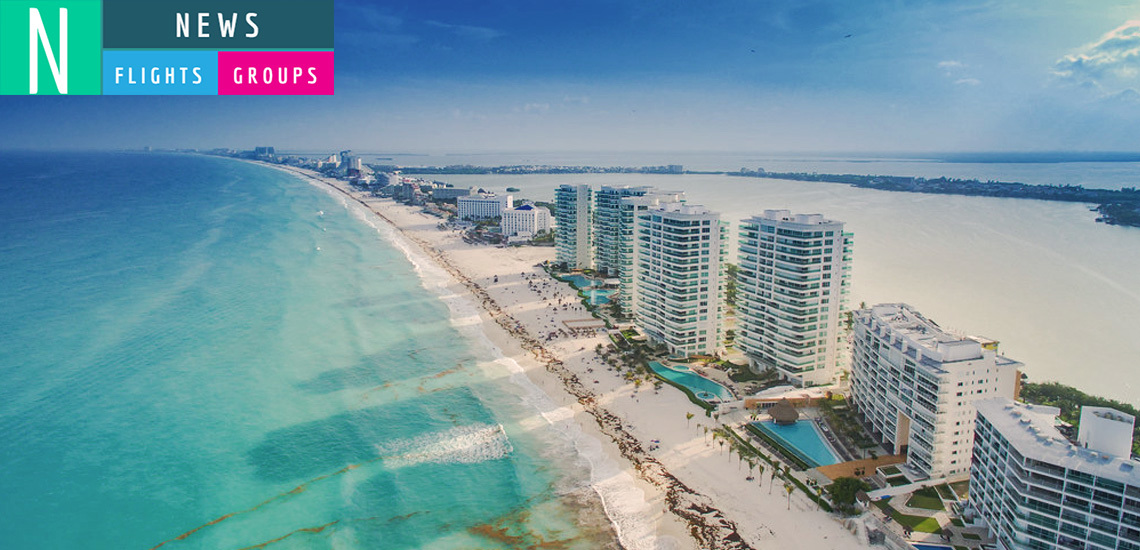 From 04:00 on Sunday 8 August, Mexico will be added to the red list following the UK Government announcement. 
In response to this, British Airways has added additional Mexico services from Cancun and Mexico City to assist passenger repatriation. 
Below are details of additional services: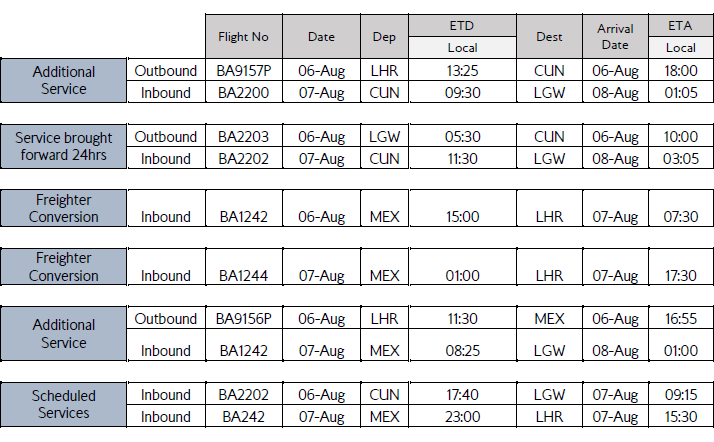 These extra services are available to book via Lime - login to your Flights account to book.
Apply for a Lime account
Fill in our simple online application to start reaping the benefits of Lime's Flights or Groups service.
For other services please contact us using the enquiry form.