NEW COLLABORATION FOR SUSTAINABLE FUEL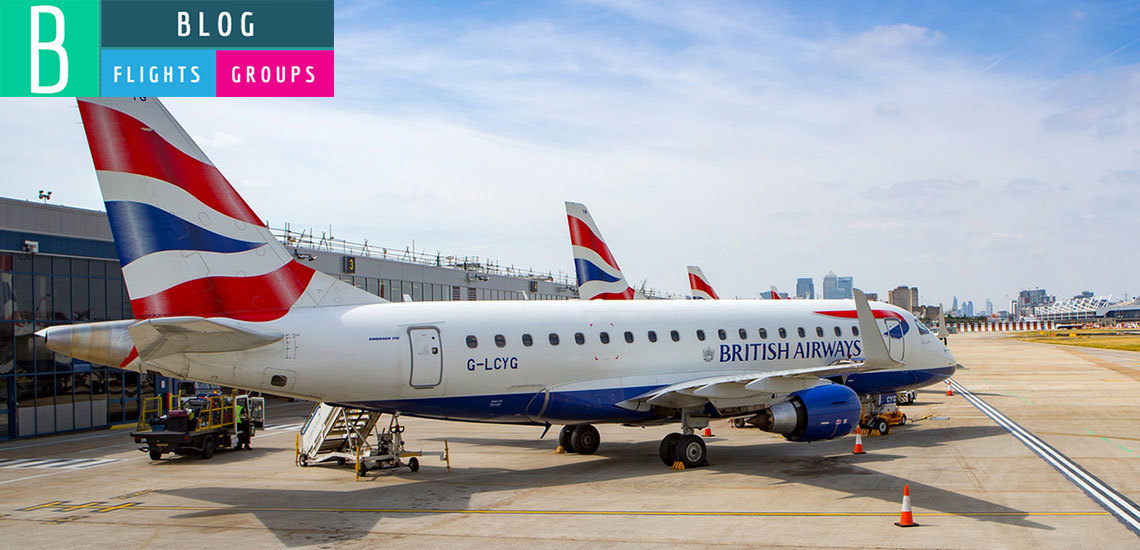 British Airways has announced that it has partnered with sustainable jet fuel company LanzaJet. As part of this partnership, British Airways will invest in LanzaJet's first commercial scale facility in Georgia, USA and acquire cleaner burning sustainable aviation fuel from the plant. The partnership will involve LanzaJet implementing early stage planning and design for a potential commercial facility for British Airways in the UK.
The development and use of sustainable aviation fuels is a major focus for British Airways and forms part of the airline's commitment to achieving net zero carbon emissions by 2050 through a series of short, medium and long-term initiatives.
Apply for a Lime account
Fill in our simple online application to start reaping the benefits of Lime's Flights or Groups service.
For other services please contact us using the enquiry form.