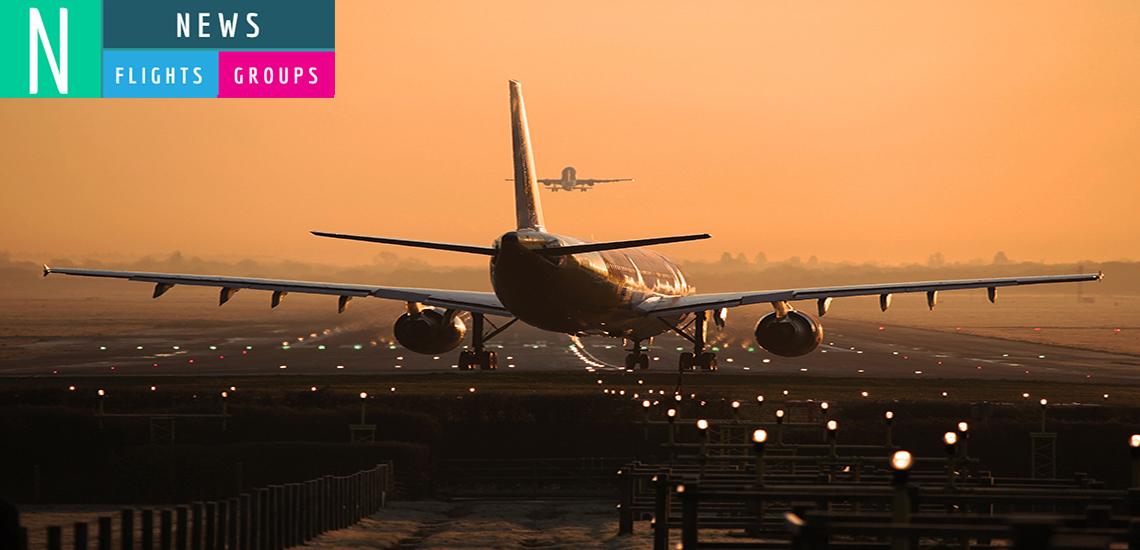 Please be aware of the recent updates to taxes:
Domestic and international departures from London Heathrow are subject to an £8.90 'Exceptional Regulatory Charge/R1' airport tax, applicable to departures from

 

6 February 2021.
 
A transportation tax of £14.80 each way was reinstated to journeys arriving and departing USA from

 

1 January 2021. This tax was temporarily removed from 28 March 2020.
These taxes are included in new quotes, and are applied during recalculation of taxes at the time of ticketing for any existing but unticketed bookings.
Apply for a Lime account
Fill in our simple online application to start reaping the benefits of Lime's Flights or Groups service.
For other services please contact us using the enquiry form.