MORE SHORTHAUL ADDITIONAL PRICE POINTS ADDED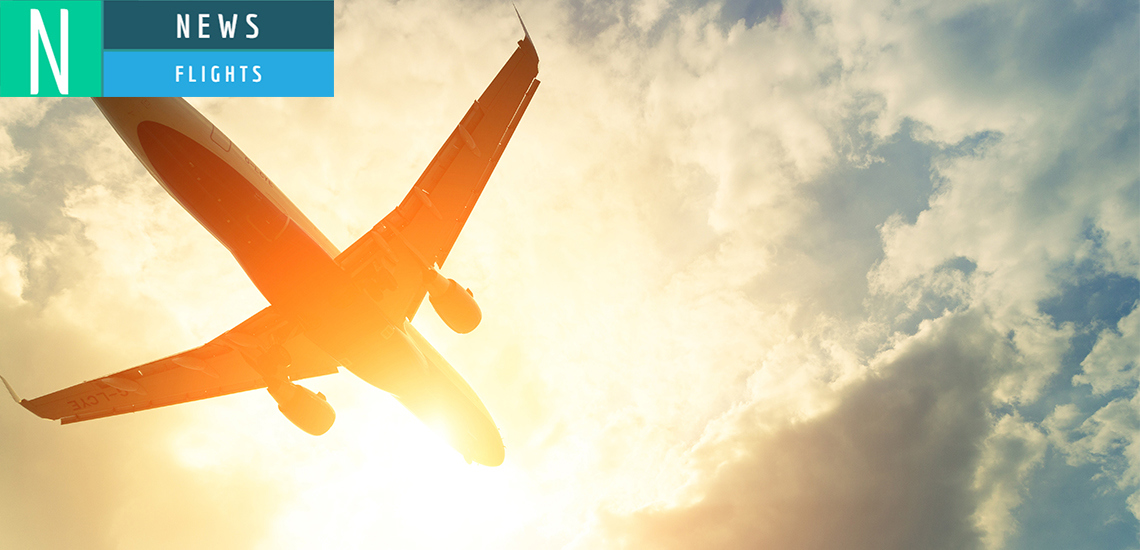 British Airways are pleased to announce the launch of further Shorthaul Additional Price Points (SHAPP) on Euro Traveller and Club Europe routes, taking the available price points from 57 to 73. 

This will not only provide greater consistency and optimisation for the upsell amount between economy and business cabins, but will also offer travellers a wider range of prices to better suit their budget.

Lime partners with a Flights account can access these NDC-exclusive content as of 30 March 2020, via our NDC enabled booking system or via our API link. Contact partnerships@travelinnovationgroup.com to discuss API options.
Apply for a Lime account
Fill in our simple online application to start reaping the benefits of Lime's Flights or Groups service.
For other services please contact us using the enquiry form.