ACCESSIBILITY AWARENESS DAY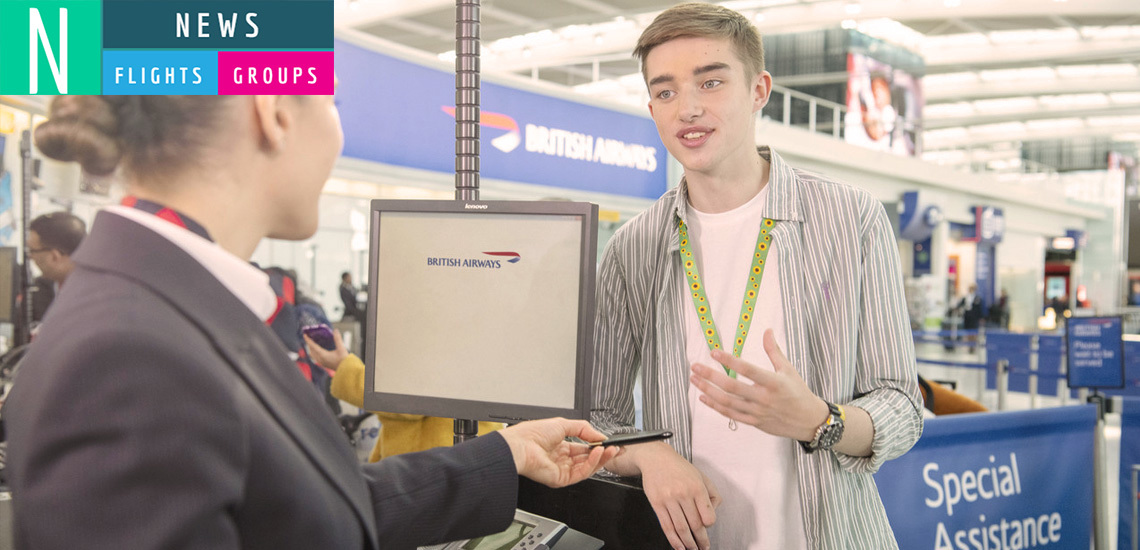 More than half a million customers requiring additional assistance fly with British Airways every year, and this figure is predicted to grow a further eight per cent year on year.
Aiming to become the airline of choice for customers with hidden and visible disabilities, British Airways have invested in several initiatives to ensure journeys are as simple and easy as possible.
As well as assisting customers when travelling with British Airways, accessibility thinking within the corporate teams is crucial in ensuring the airline is as open and inclusive as possible for all customers. It's critical products, processes, content and service will work for all British Airways customers, including those with disabilities.
DISABILITY AND MOBILITY ASSISTANCE AT BRITISH AIRWAYS:
Apply for a Lime account
Fill in our simple online application to start reaping the benefits of Lime's Flights or Groups service.
For other services please contact us using the enquiry form.