NEW ROUTE FROM LONDON HEATHROW TO MAURITIUS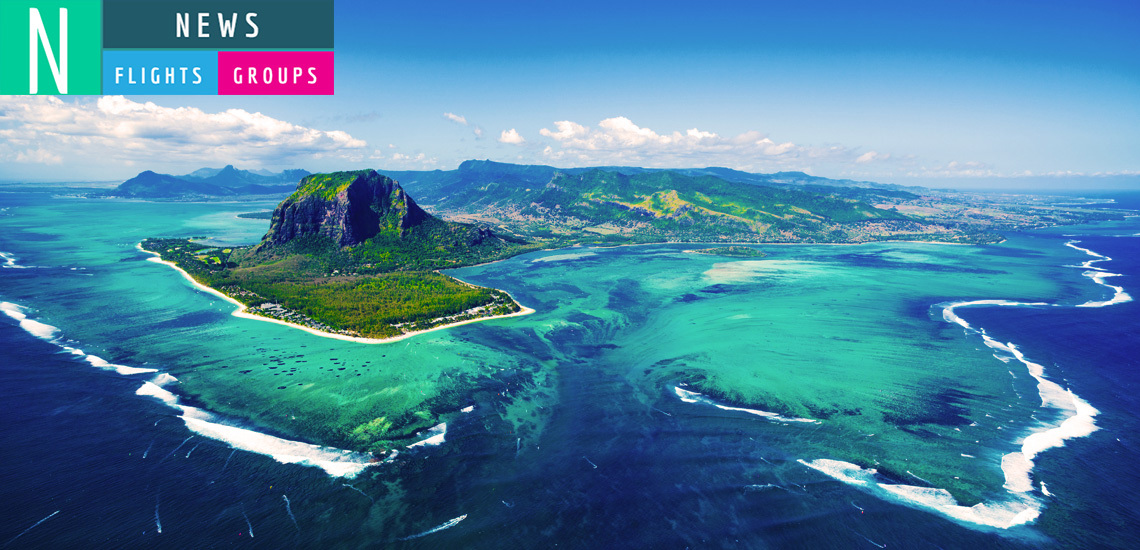 British Airways has announced a new service from London Heathrow to Mauritius.
The flight will be served by British Airways 787-9 aircraft three times a week from 3 November 2021 - 8 January 2022.
The London Gatwick to Mauritius service will remain unchanged.

Apply for a Lime account
Fill in our simple online application to start reaping the benefits of Lime's Flights or Groups service.
For other services please contact us using the enquiry form.