BRITISH AIRWAYS ANNOUNCE CLUB SUITE ON THEIR HEATHROW TO SYDNEY ROUTE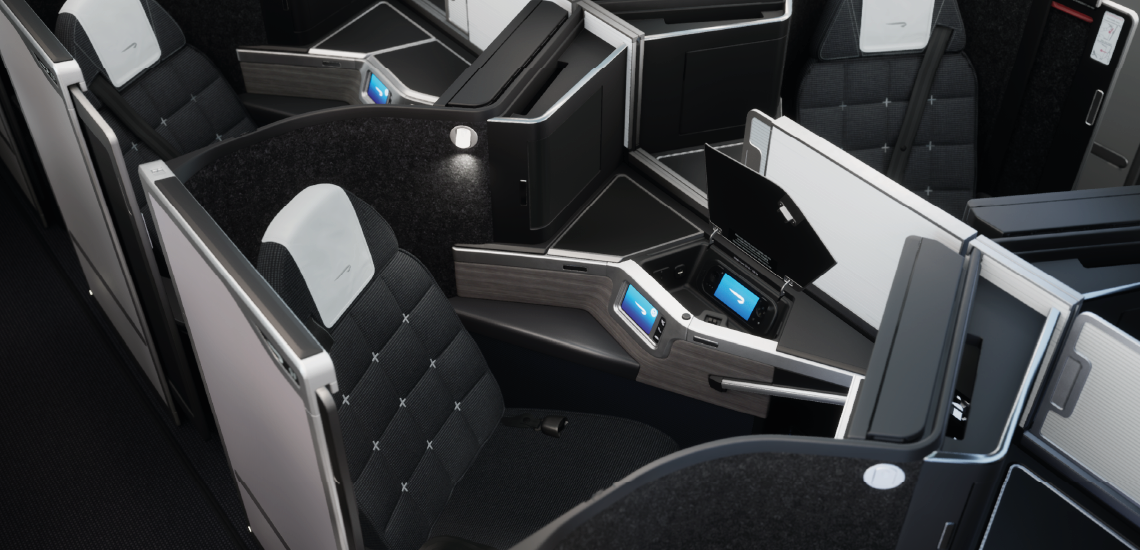 Upgrade your customer's travel to Sydney with the Club Suite coming to the Boeing 777!
British Airways have announced that the London Heathrow to Sydney via Singapore service will be fitted with the award-winning Club Suite and will be operated by their fleet of Boeing 777 aircraft.
The Club Suite has added space and direct aisle access from every seat, including a large fully flat bed with extra storage for personal items. Using technology to enhance you passenger's experience with digital seat functions, charging ports, Wi-Fi and 17" screens.
Check out the flight dates and routes here.
Apply for a Lime account
Fill in our simple online application to start reaping the benefits of Lime's Flights or Groups service.
For other services please contact us using the enquiry form.