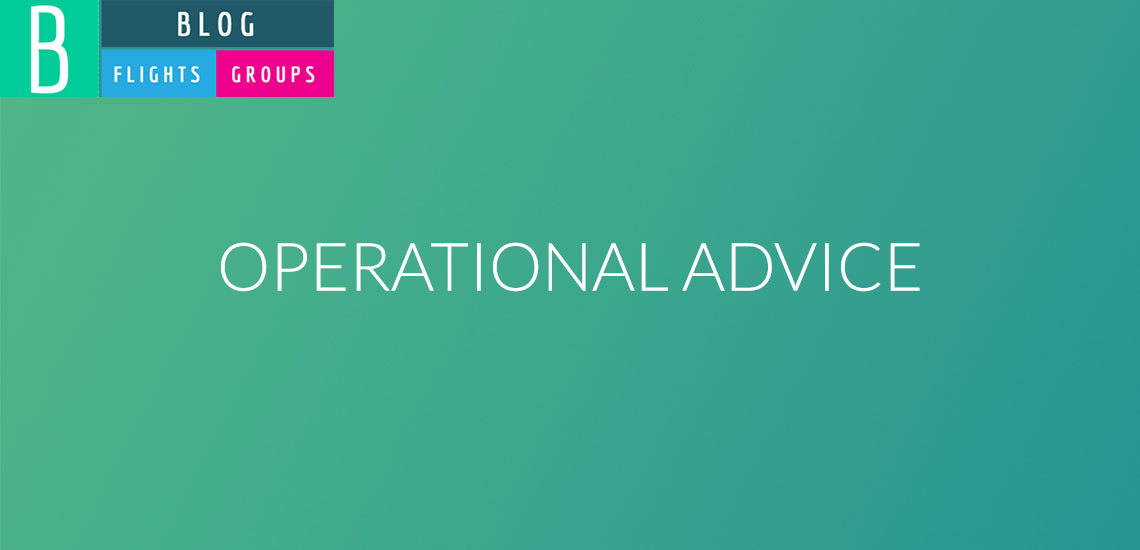 British Airways have introduced further measures to handle the Heathrow capacity cap (in place until 29 October), including:


- Adjusting their short-haul schedule, with affected customers offered an alternative flight or a refund option. 


- Limiting the number of seats or fares available on some flights 


The most recent information from British Airways can be read here, and all policies can be accessed via trade support >
This follows previous actions for the period of 26 July until 15 August, which included:
- Restricting access to short-haul fares until 15 August across all channels

- Proactively offering customers flying from Heathrow beginning 26 July up to and including 7 August 2022 various rebooking options available, should they wish to change their travel plans. View updated flexible booking policies >
For more information on how you can support your customers when departing from/transiting via Heathrow, check out these tips from British Airways >

Reminder of planned terminal changes at London Heathrow for summer 2022 >
Apply for a Lime account
Fill in our simple online application to start reaping the benefits of Lime's Flights or Groups service.
For other services please contact us using the enquiry form.