BRITISH AIRWAYS LONDON HEATHROW TERMINAL CHANGES FOR SUMMER 2022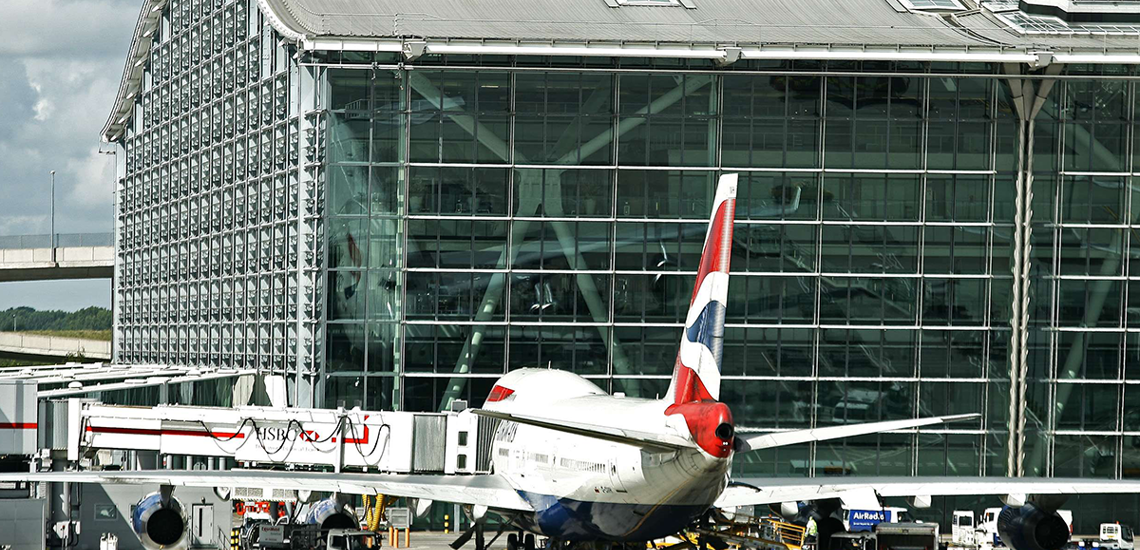 British Airways will be moving all of its long-haul and some of its short-haul flights from London Heathrow Terminal 3 to Terminal 5 for the summer 2022 season.
Effective date
12 July 2022


Short-haul routes
Algiers (ALG)
Brindisi (BDS)
Bologna (BLQ)
Budapest (BUD)
Faro (FAO)
Krakow (KRK)
Ljubljana (LJU)
Marseille (MRS)
Nuremburg (NUE)
Olbia (OLB)
Prague (PRG)
Pisa (PSA)
Split (SPU)
Toulouse (TLS)
Valencia (VLC)
Zagreb (ZAG)
Long-haul routes
Barbados (BGI)
Nairobi (NBO)
Orlando (MCO)
Austin (AUS)
Accra (ACC)
Sao Paulo (GRU)
Buenos Aires (EZE)
Phoenix (PHX)
Las Vegas (LAS)
*Until 29 October 2022 inclusive for both outbound and inbound services.
Apply for a Lime account
Fill in our simple online application to start reaping the benefits of Lime's Flights or Groups service.
For other services please contact us using the enquiry form.