*NOW CLOSED* WIN A £500 VOUCHER WHEN YOU BOOK USA & CANADA WITH BRITISH AIRWAYS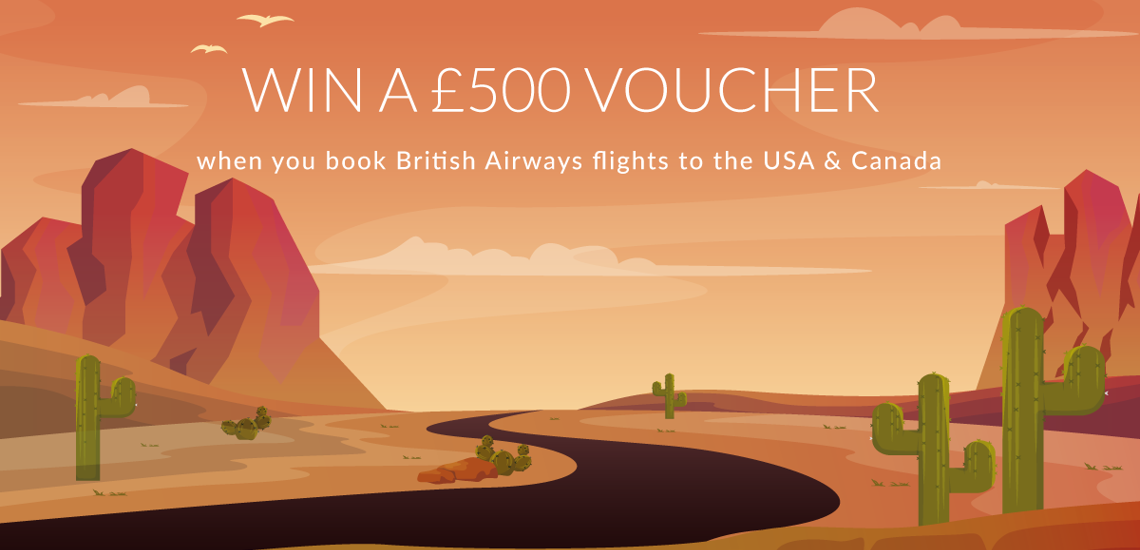 World-famous cities, miles of sun-drenched coastline, abundant natural wonders and all the culture in between: the USA & Canada have such an impressive roster of experiences to offer, travellers could spend a lifetime visiting them all.
No matter which destinations your customers are hoping to visit, choosing British Airways gives them a convenient flight experience, thanks to the airline's extensive route network and multitude of onward connections with their oneworld partners.
Better yet, when you create Flights bookings to the USA & Canada via Lime between 17 - 31 March 2022, you could be the winner of our incentive!
That's right, we're giving away an incredible £500 voucher and for your chance to win, all you need to do is create at least one booking - although the more you book, the more entries you'll receive.
Good luck - we'll draw the lucky winner in April!
Apply for a Lime account
Fill in our simple online application to start reaping the benefits of Lime's Flights or Groups service.
For other services please contact us using the enquiry form.