BA Global Sales partner update with Moran Birger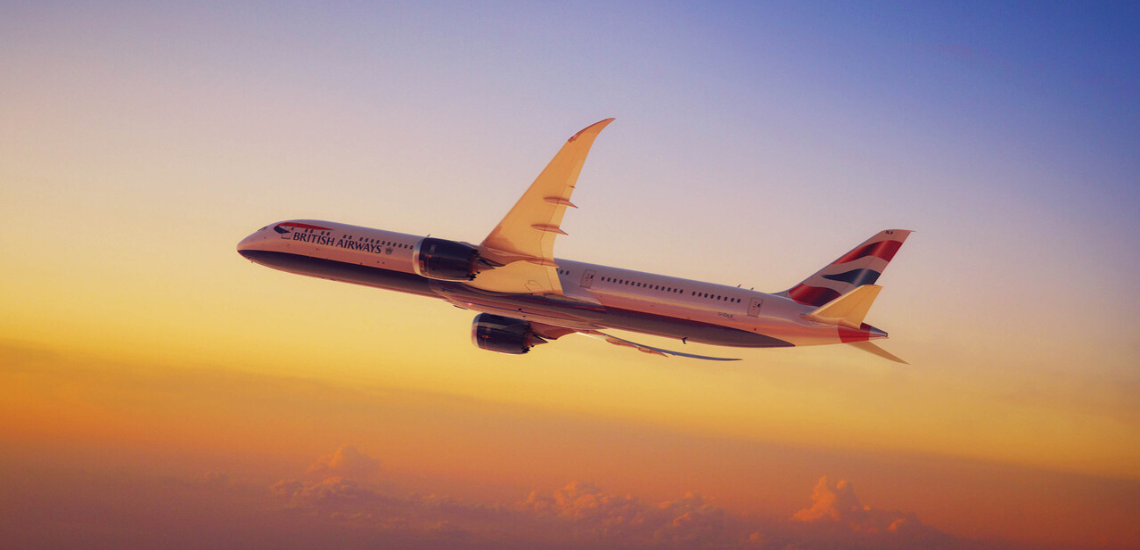 Moran Birger, Head of Sales South Asia, Middle East & Africa, gives the latest update on behalf of the British Airways Global Sales Leadership team.
Watch the video below to hear all about topics such as IAG financial results, return of flights to China and expanding the AJB scope.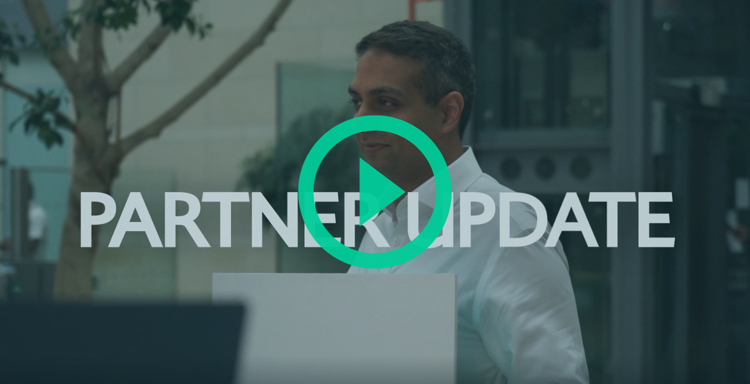 Apply for a Lime account
Fill in our simple online application to start reaping the benefits of Lime's Flights or Groups service.
For other services please contact us using the enquiry form.