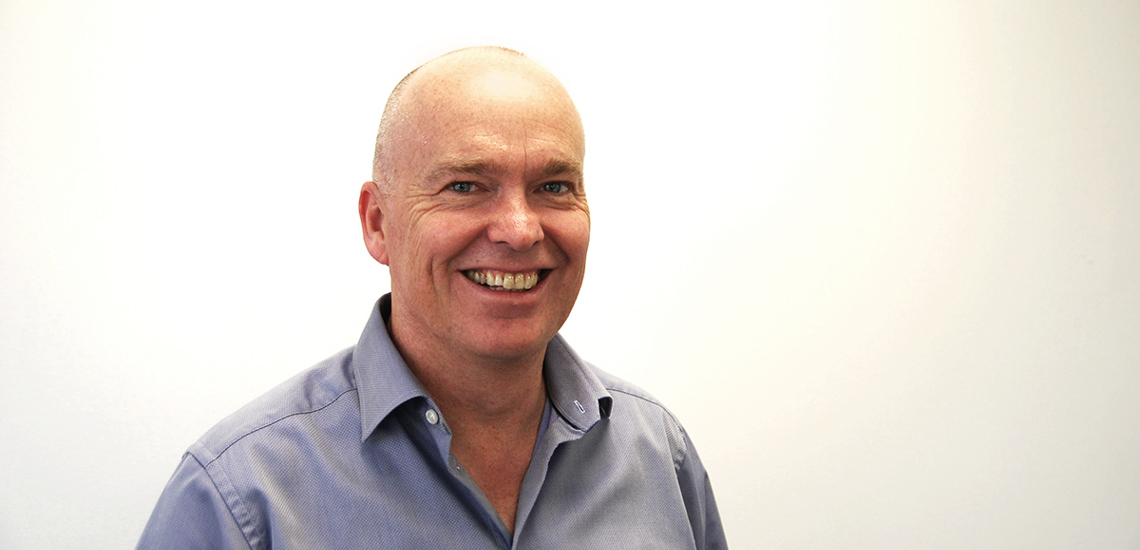 The man behind Lime
From his school days, our Managing Director Michael Edwards was keen to get involved in the travel business, which influenced his decision to dive into the hotel industry as opposed to continuing to further education. Starting his journey in the cafes and hotels of Llandudno, North Wales, he quickly progressed from dishwasher to management and eventually general manager of a boutique hotel in Barbados.
Here he was given the opportunity to join International Travel Connections (ITC), a leading UK luxury tour operator as product manager. Travelling the world discovering new destinations and using his skills to select luxury hotels and develop new holiday concepts wasn't a bad career move! Mike progressed to managing director at ITC where he spent 10 years ahead of his current directorship at Beachcomber Tours. Keen to develop his own business he created Lime in 2003 and later, sister companies Aviate and Calrom (the groups' software development company) along with his fellow directors.

Since 2003, the companies have experienced significant growth and continue to do so. Leading a team of over 160 staff Mike is passionate about luxury travel and encourages his employees to flourish and enjoy being involved with the company.
Apply for a Lime account
Fill in our simple online application to start reaping the benefits of Lime's Flights or Groups service.
For other services please contact us using the enquiry form.