LONDON HEATHROW TERMINAL 3: CHANGES TO BRITISH AIRWAYS FLIGHTS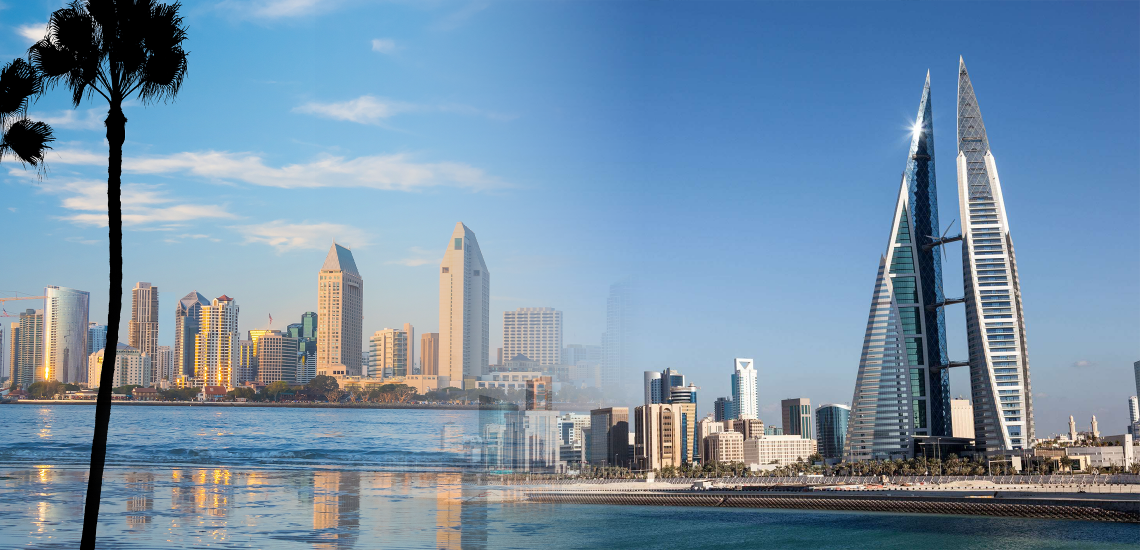 From 1 June 2023, some British Airways flights will change to operate from Terminal 3 in London Heathrow throughout the Summer 2023 Season.
Below, you can find the changes and when these will occur from.
Effective date
Long haul routes
1 June 2023
Bahrain (BAH)
Turks & Caicos Islands (PLS)
Grand Cayman (GCM)
Nassau (NAS)
6 June 2023
Sao Paulo (GRU)
San Diego (SAN)
Las Vegas (LAS)
8 June
Austin (AUS)
Accra (ACC)
Nairobi (NBO)
Vancouver (YVR)
Apply for a Lime account
Fill in our simple online application to start reaping the benefits of Lime's Flights or Groups service.
For other services please contact us using the enquiry form.