Enhanced support with Lime's new Help Centre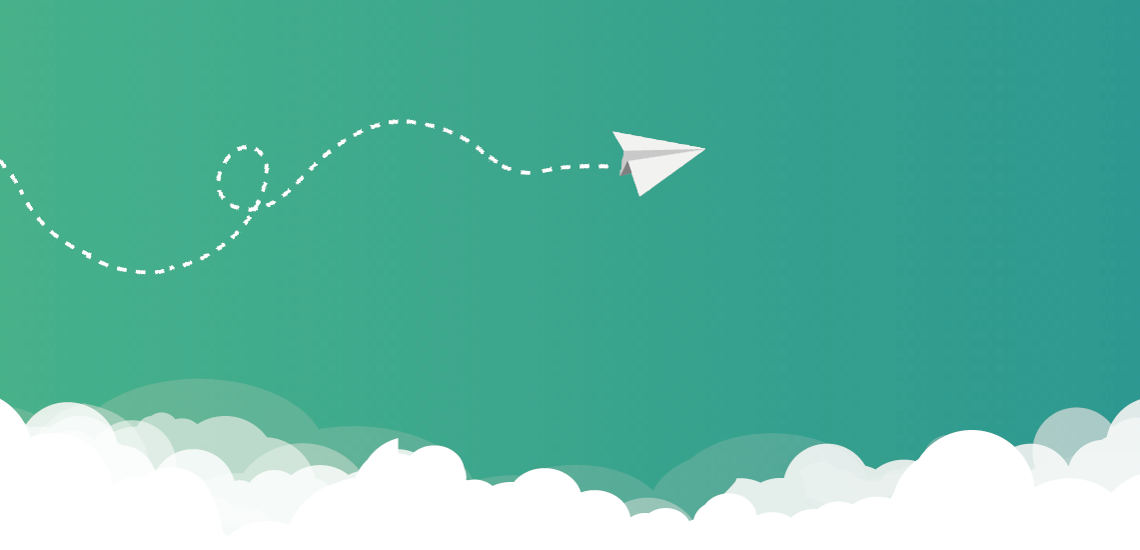 Enjoy enhanced support through our new Help Centre.
After listening to your feedback, we're excited to announce the launch of a new Help Centre. This includes two new features to better serve our customers, improve our support and streamline the communications that you receive from us.
Firstly, our new self-service Knowledge Bank! Here you'll save time and find answers to common questions quickly through 'how to' guides to support your Flights booking journey along with general advice articles.
We know you'll find our new Contact Form an easy and convenient way for you to get in touch with us. Through asking specific questions, our team can respond to your enquiry even quicker. By managing all our Flights and Partnership enquiries in this central centre, you'll experience faster response times and smoother resolution of your concerns.
We value choice for our customers, so support is still available via email or on the phone. We're confident that you will have a seamless experience, regardless of which channel you choose to use.
We're really excited about the positive changes the new Help Centre will bring. We hope this investment shows you our commitment to delivering excellent customer service and ensuring that your needs are met effectively.
If you have any questions or need assistance, simply get in touch with our Partnerships teams in your usual way – or try contacting them via the contact form. Why not follow our LinkedIn page to stay up to date with the latest enhancements to our help services… we've got lots more in the pipeline!
We hope you enjoy your new Help Centre – We Are With You.
Apply for a Lime account
Fill in our simple online application to start reaping the benefits of Lime's Flights or Groups service.
For other services please contact us using the enquiry form.