British Airways doubles flights from London Heathrow to Hong Kong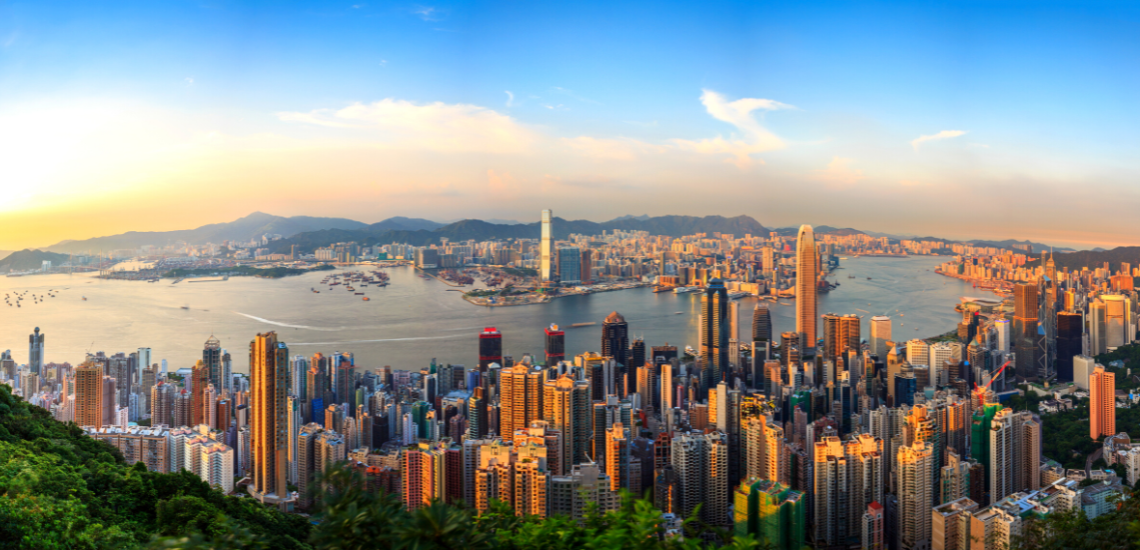 From 27 March 2023, British Airways will increase their direct flight frequency between LHR and HKG from seven to 14 per week for summer 2023.
This service will be operated by the airline's fleet of Airbus A350 and Boeing 787*.
Explore the outdoors via the tram up to Victoria Peak, then venture to the secret golden beaches and see more of this invigorating city.
These flights are now available to book via Lime in our systems, your GDS or API connection.
Route
Flight Number
Start Date
Timings (Local)
Days of Week
LHR - HKG
BA0031
From 27 March 2023
18:00 - 13:40*
1,2,3,4,5,6,7
BA0027

20:55 - 16:35*

1,2,3,4,5,6,7

HKG - LHR
BA0032
From 27 March 2023
23:10 - 06:40*

1,2,3,4,5,6,7

BA0028
23:20 - 06:50*

1,2,3,4,5,6,7
*Arrives one day later. Please note, aircraft and timings are subject to operational changes.
Apply for a Lime account
Fill in our simple online application to start reaping the benefits of Lime's Flights or Groups service.
For other services please contact us using the enquiry form.